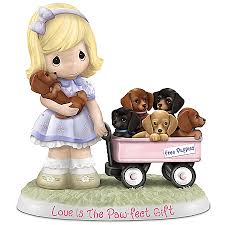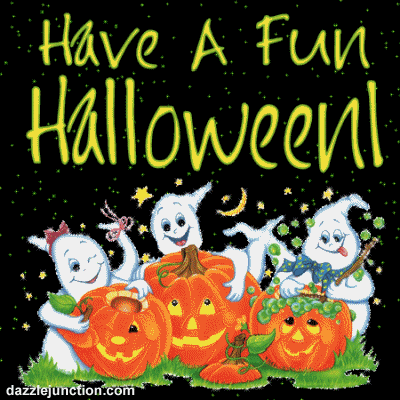 Don't forget to look at my Planned Litters Page!! Next Litter Due – Around November 4 & 22, 2017

Hi everyone, welcome to my world of "Colorful" Dachshunds.
I'm sure you will find exactly what you have been looking for in a variety
of colors, patterns, and coats. A love bug, a companion, a loyal friend, someone to kiss
you good-night, and truly give you unconditional love.  All puppies come with
 American Kennel Club (AKC) Registration, Health Guarantee (1 yr), Shots/Deworm Record.
My door never closes after you purchase your baby, we stand behind our puppies, always here for support.
 You might find a puppy for less, but may not have the same Guarantees as we do. Please keep in mind that prices support everything listed above.
Prices are for LIMITED AKC Registration – FULL AKC Registration is $200.00 more – for AKC Breeding.
A $200 deposit (Non-Refundable) will hold your puppy until he/she is ready to go at 8 – 9 weeks of age or at 10 weeks if Shipping.



PUPPIES BELOW BELONG TO MY FRIEND JEANIE, IF INTERESTED PLEASE CONTACT HER AT 619-933-5691 OR AT BLACKFOREST1979@GMAIL.COM
   ~ CRYSTAL ~ is a ee Cream Piebald Female – Smoothcoat. She has white blaze, white on toes, a pink nose & blue eyes!  Stunning little girl. She has several Fairwind's Champions and her Great-Grandfather is a Ch. English Cream.
Born Aug 8, 2017 – Ready to leave at 8 weeks. Price is $1600



~ RAVEN ~ is a Black/Tan Female – Longhair. She has a thick plush coat with well defined markings. She carries for Cream and Piebald. She was the only Longhair in the litter with three Creams!  Cute little girl – Born Aug 8, 2017 – Ready to leave at 8 weeks.
Price is $1200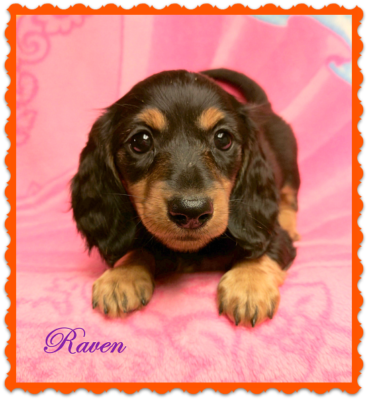 CEE CEE PICTURED BELOW BELONG TO MY FRIEND CAROL, IF INTERESTED PLEASE CONTACT HER AT 831-663-0166 OR AT QUAILHOLLOWDOGS@AOL.COM
~ CEE CEE ~ BLACK/TAN FEMALE – LONGHAIR Beautiful Tan Markings Born Aug 17, 2017 – Ready to go Oct 13 Price is $1100

******************************************************************* ****************************************************************** 

Our puppies appear larger than what they really are due to close-up photos
so that you can see the quality of our puppies! 

For more information about our Doxies please see the About Dachshunds, Coats & Colors and What your puppy comes with pages.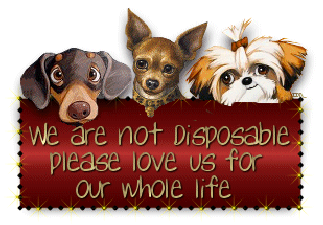 If I could speak…I'd tell you I love you.
I will always be loyal, I would comfort you and make you smile.
I would only ask you to love me.
 "He is your friend, your partner, your defender, your dog. You are his life, his love, his leader. He will be yours, faithful and true, to the last beat of his heart. You owe it to him to be worthy of such devotion." Please visit our HAPPY OWNERS page to see what our puppy parents are saying and pictures of their beautiful babies.