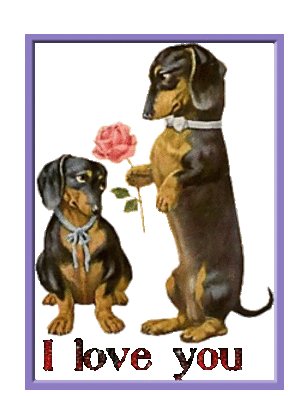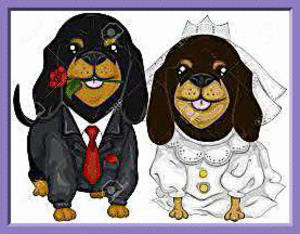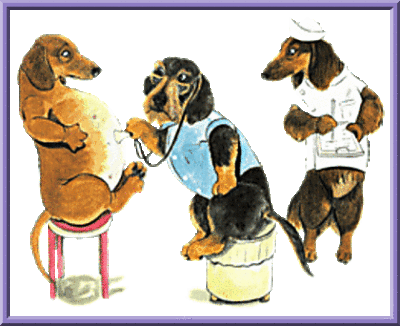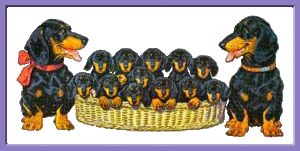 Planned Litters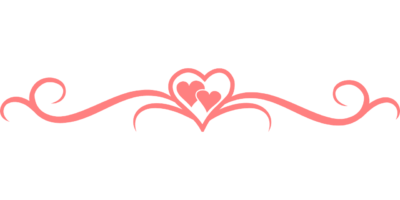 We are expecting Two Litters!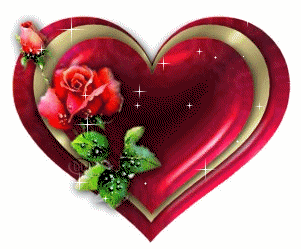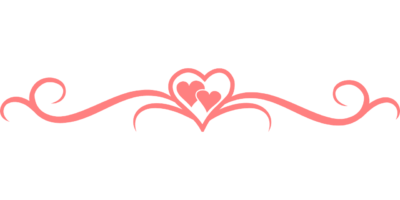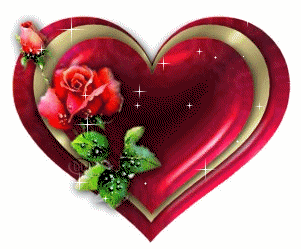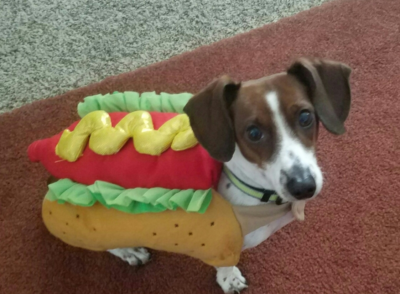 Mom:  MISTY BLUE – a Blue/Tan extreme white Dapple – Longhair with Blue eyes.
Dad:  Polo a Red Piebald – Smoothcoat.
Due June 13th!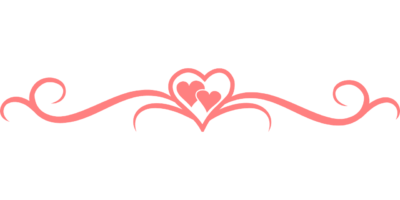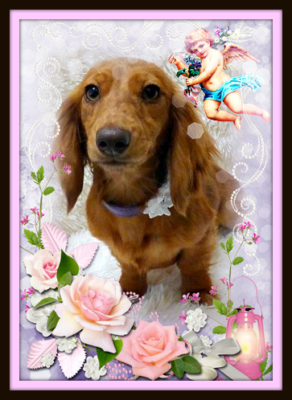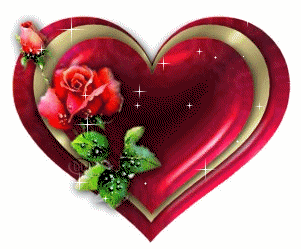 Mom:  DIAMOND JEWEL – a Red Dapple – Longhair.
Dad:  DASH HOUND – a Shaded Red – Longhair.
Due July 7th!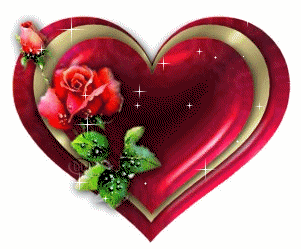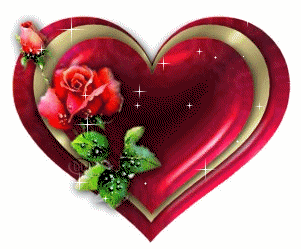 PRE-Deposits Received (in the order received).
Micki K. ~ Female, Black/Tan, Shorthair.
Danielle F. ~ Male, Red LH/SC
Josh McG. ~ Male, dapple, Shorthair.
Randall K. ~ Female, any color.
Norma S. ~ Dapple.
Waiting List 
Megan G. ~ Female, Dapple LH
Natasha R. ~ Male, Dapple
Antoinette J. ~ Black/Tan, or Dapple
Lauren C. ~ Nov 22nd Litter
Menggiao Y. ~ Pixie/Gunner's Litter
Laura K. ~ Adults – March timeframe
Summer G. ~ Dapple, LH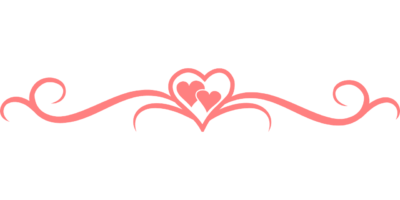 WAITING/NOTIFICATION LIST
If you would like to be put on our waiting list, just email me at DoxBabies@Yahoo.com with your preference.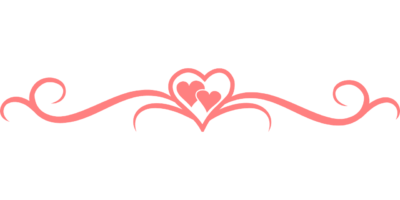 PRE-DEPOSITS are Non-Refundable
If you would like to be notified when puppies are born and have priority on selecting your new baby, then a Pre-Deposit of $200 for priority placement is best.  Deposit will be applied towards the purchase price and is Non-Refundable, it can be placed towards a future puppy or if you decide to cancel you will forfeit your deposit.  
Breeder reserves the right to first pick of the litter.