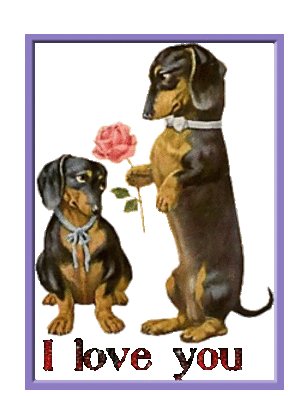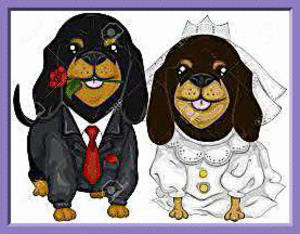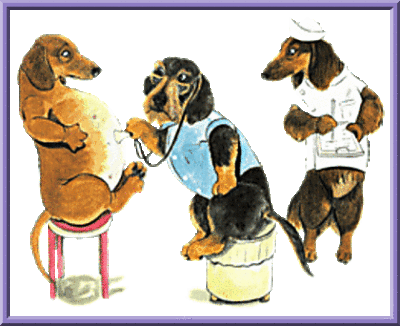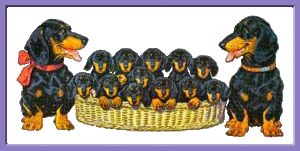 Planned Litters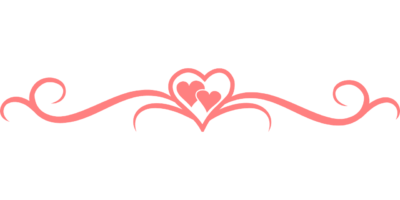 We are expecting two Litters in Mar & Apr 2018.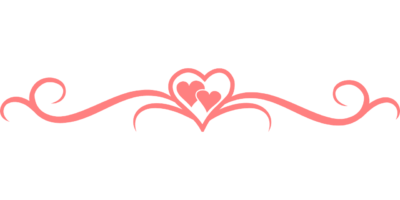 Due around March 5, 2018
Mom is HONEY ~ a Cream Longcoat – weight is 9 lbs.
Dad is BLUZEE (as a puppy) ~ a Blue/Tan Longcoat – weight is 11 lbs.
Pedigree colors: cream, black/cream, red, chocolate/tan, blue/tan, blue/cream, black, isabella.
Types: Solids, Dapples, Piebalds, Brindles.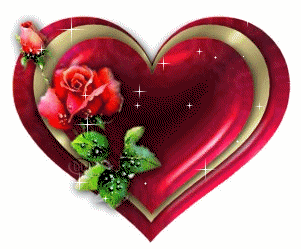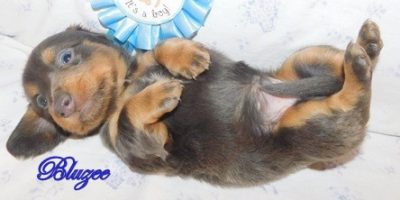 Due around April 3, 2018




Mom is SAILOR ~

 a Black/Tan Piebald Longcoat- weight is 12 lbs.
Dad is GUNNER  ~ an Extreme White/Red Dapple Longcoat – weight is 10 lbs.
Pedigree types/colors: Dapples, Solids, Piebalds, and Brindles. Colors: red/white, chocolate/tan,
blue/tan, black/tan, red, and isabella.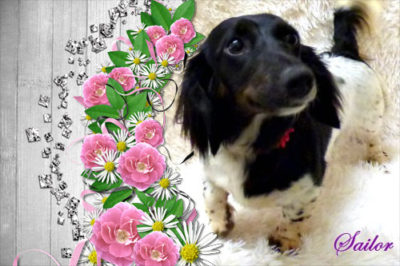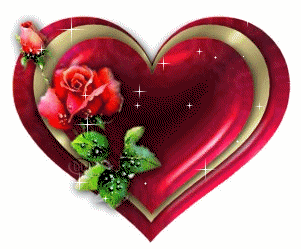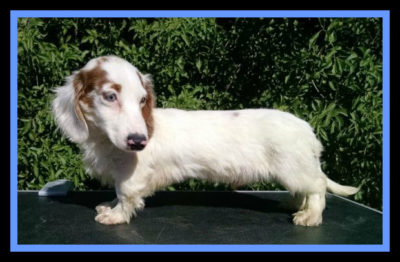 PRE-Deposits Received (in the order received).
Tammi M. ~ Female, Honey's Litter.
Micki K. ~ Female, Black/Tan, Shorthair.
Carol D. ~ Male or Female, white/blue/grey/ or tan Dapple. Shorthair.
Danielle F. ~ Male, Red LH/SC
Silas Q. ~ Female/Male, Blue Dapple.
Stephanie D. ~ Female, Cream, Red, Black, Longhair.
Alyssa R. ~ Male, Blue/Tan or Chocolate/Tan Dapple, Longhair.
Josh McG. ~ Male, dapple, Shorthair.
Waiting List 
Megan G. ~ Female, Dapple LH
Natasha R. ~ Male, Dapple
Antoinette J. ~ Black/Tan, or Dapple
Lauren C. ~ Nov 22nd Litter
Menggiao Y. ~ Pixie/Gunner's Litter
Laura K. ~ Adults – March timeframe
Summer G. ~ Dapple, LH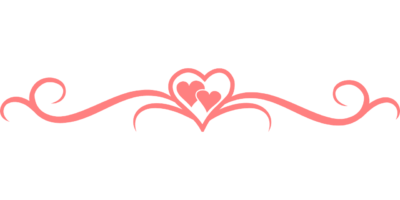 WAITING/NOTIFICATION LIST
If you would like to be put on our waiting list, just email me at DoxBabies@Yahoo.com with your preference.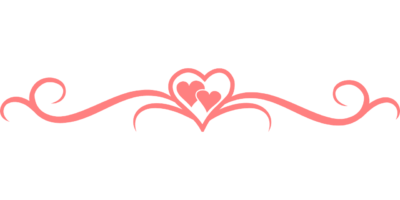 PRE-DEPOSITS
If you would like to be notified when puppies are born and have priority on selecting your new baby, then we are accepting Pre-Deposits now of $200 which is applied towards the purchase price and is Non-Refundable if you select a puppy and then decide you  want to cancel.  If a deposit is received and you don't select a puppy from this litter, you can have priority on the next litter until you get the puppy of your choice. 
Breeder reserves the right to first pick of the litter.