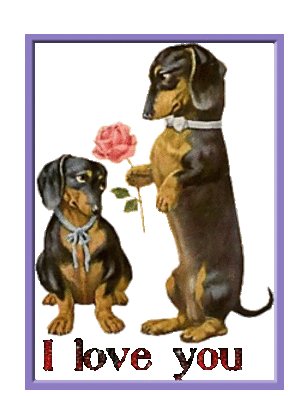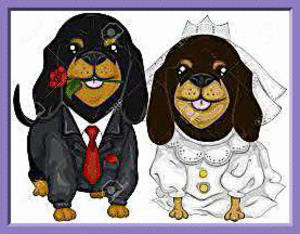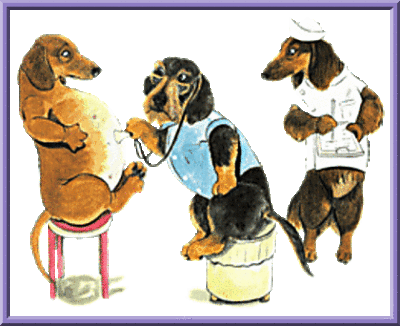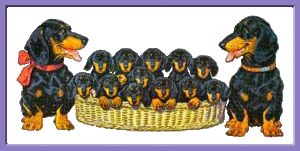 Planned Litters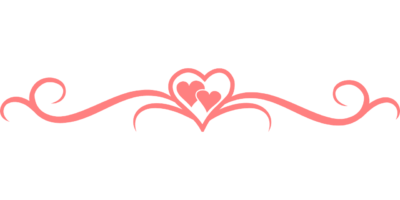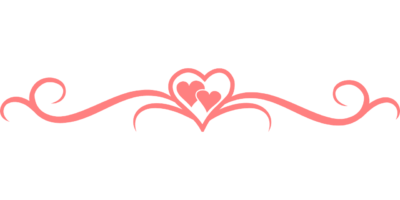 Next Litters Due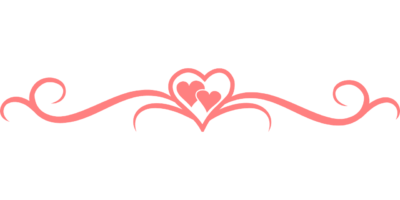 I hope to have one litter around the June timeframe.
Dapples, Piebalds, and Solids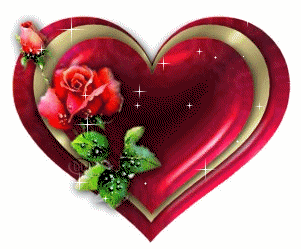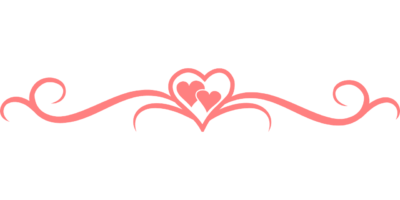 PRE-Deposits Received (in the order received)
Danielle F. ~ Male, Red (LH/SC)
Heather V. ~ Female, Cream or Blue Dapple
Winifred M. ~ Female, Red, (LH)
Karl & Elizabeth S. ~ Female, Dapple or Piebald
Richard R. ~ (LH)
Katharine S. ~ Female, Blue Dapple, (LH)
Hathavan L. ~ Male/Female, Cream, Red, Brown, (SC/LH)
Sahana S. ~ Male/Female, Chocolate or Silver Dapple, (LH)
Marie C. ~ Male, Black, Black/Tan, (SC)
Kevin N. ~ Male, Red, (SC)
Kathi S. ~ Male, Black/tan, solid color, or Piebald, (SC)
Philippe T. ~ Female, Black/Tan, Black/Cream, Chocolate/Tan, Cream (SC)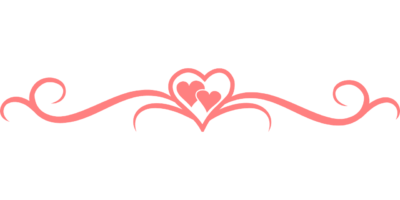 WAITING/NOTIFICATION LIST
I no longer keep a waitlist, only a Pre-deposit list.
Please visit my website
for updates on Available Puppies.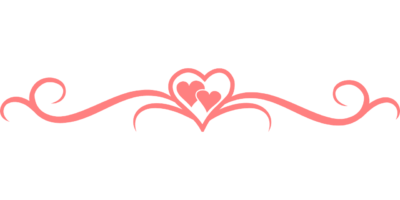 PRE-DEPOSITS are Non-Refundable
If you would like to be notified when puppies are born and want priority on selecting your new fur baby, then a Pre-Deposit of $200 is best.
A deposit will be applied towards the purchase price and is Non-Refundable, it can be placed towards a future puppy, or if you decide to cancel you will forfeit your deposit.
The majority of my pre-deposits have found their precious baby here at Colorful Dachshunds.  
Breeder reserves the right to first pick of the litter.